Dr. M. Trey Weis attended James Madison University where he received his undergraduate degree in Psychology. He then went on to earn his Doctorate in Dental Surgery from Virginia Commonwealth University and Pediatric Residency at the State University of New York in Buffalo. He is Academy of Laser Dentistry certified and currently serving on the ALD Membership Committee. Dr. Weis is an International lecturer on Cosmetic Pediatric Dentistry, Zirconium Crowns for Kids, The Art of the New Patient Experience, and Building Your Dental Dream Team.
Dr. Weis is the owner of Weis Pediatric Dentistry with offices in Portsmouth, Chesapeake, and Virginia Beach, VA. Dr. M. Trey Weis grew up in Virginia Beach. He has dedicated his career to helping children through the exercise of dental education and practicing good oral hygiene. Weis Pediatric Dentistry proudly serves patients from all areas of Hampton Roads, Virginia and North Carolina.
He is on the Board of HOLA, an international humanitarian charitable organization that provides leadership and funding to create a safe, loving nurturing environment for orphaned and abandoned children in Latin America's poorest communities. His contribution to the children in Nicaragua is a natural extension of his dedication to helping children with their dental care.
When Dr. Weis is not practicing his passion of pediatric dentistry, he enjoys golfing, surfing and any outdoor adventure.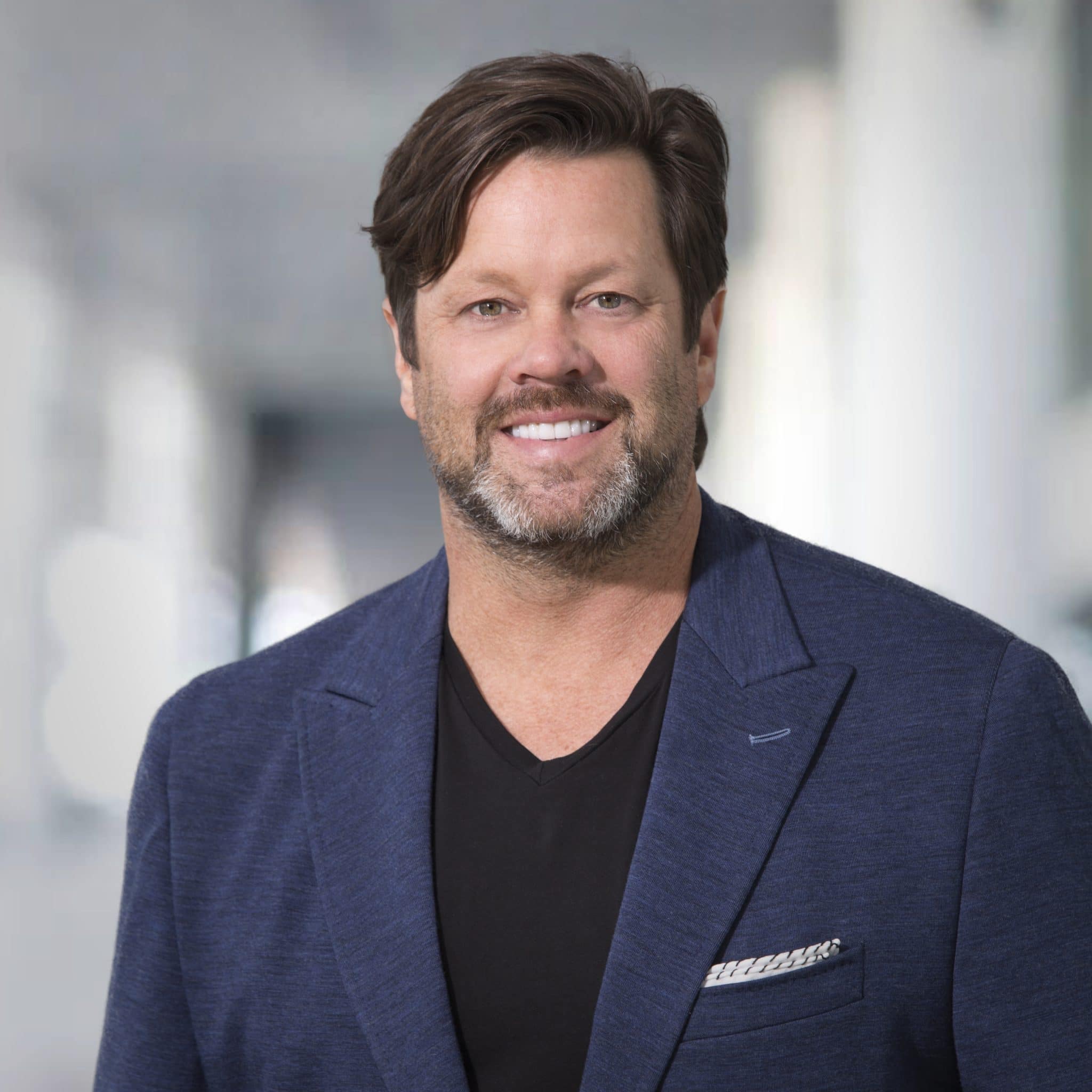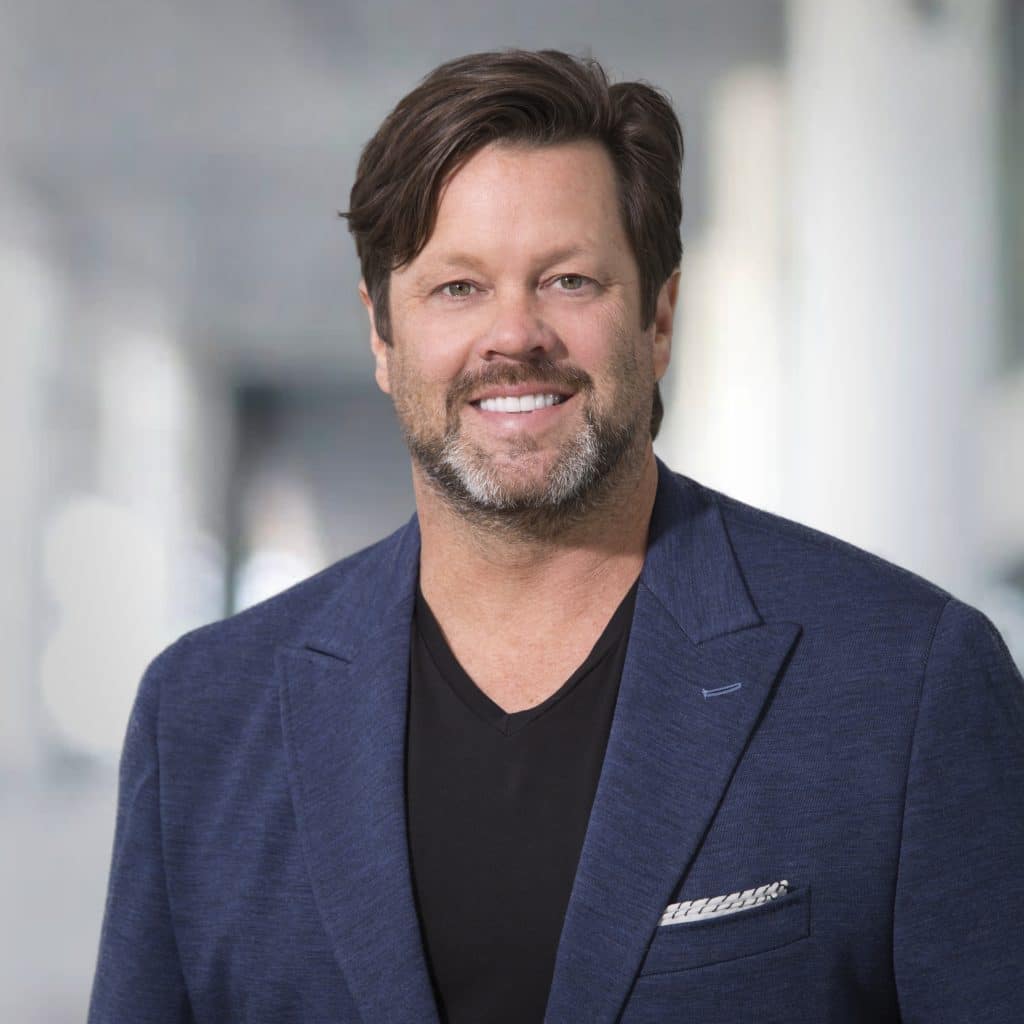 Why Did Dr. Trey Weis Pick Pediatric Dentistry?
Schedule an Appointment Stop by or Give us a call!