Weis Dental exclusively cares for children from infancy to adolescence leveraging the latest technology and methodology within pediatric dentistry to make your little ones feel as safe and comfortable as possible. Our approach to caring for children is always crafted from the child's needs, and that is how we deliver the most appropriate care to everyone who walks through our doors. We wish to make the experience for your child as comfortable, fun-filled, and educational as possible, creating positive connections with oral health to help build a lifetime of beautiful, healthy smiles!
Why Choose a Pediatric Dentist?
Every child goes through several phases in their dental health that are unique to every patient. A pediatric dentist is specially trained to care for the unique needs of children throughout each of these phases, from preparing for their first baby teeth to the eruption of permanent teeth.
Each child has their own specific dental and behavioral needs that are simply different than those of adults. This may include sealants, fluoride applications, specific at-home instructions, or direct education in oral hygiene. It is our focus to provide our patients and their parents the tools they need to prevent unnecessary dental decay, unnecessary dental work, and a cavity-free future.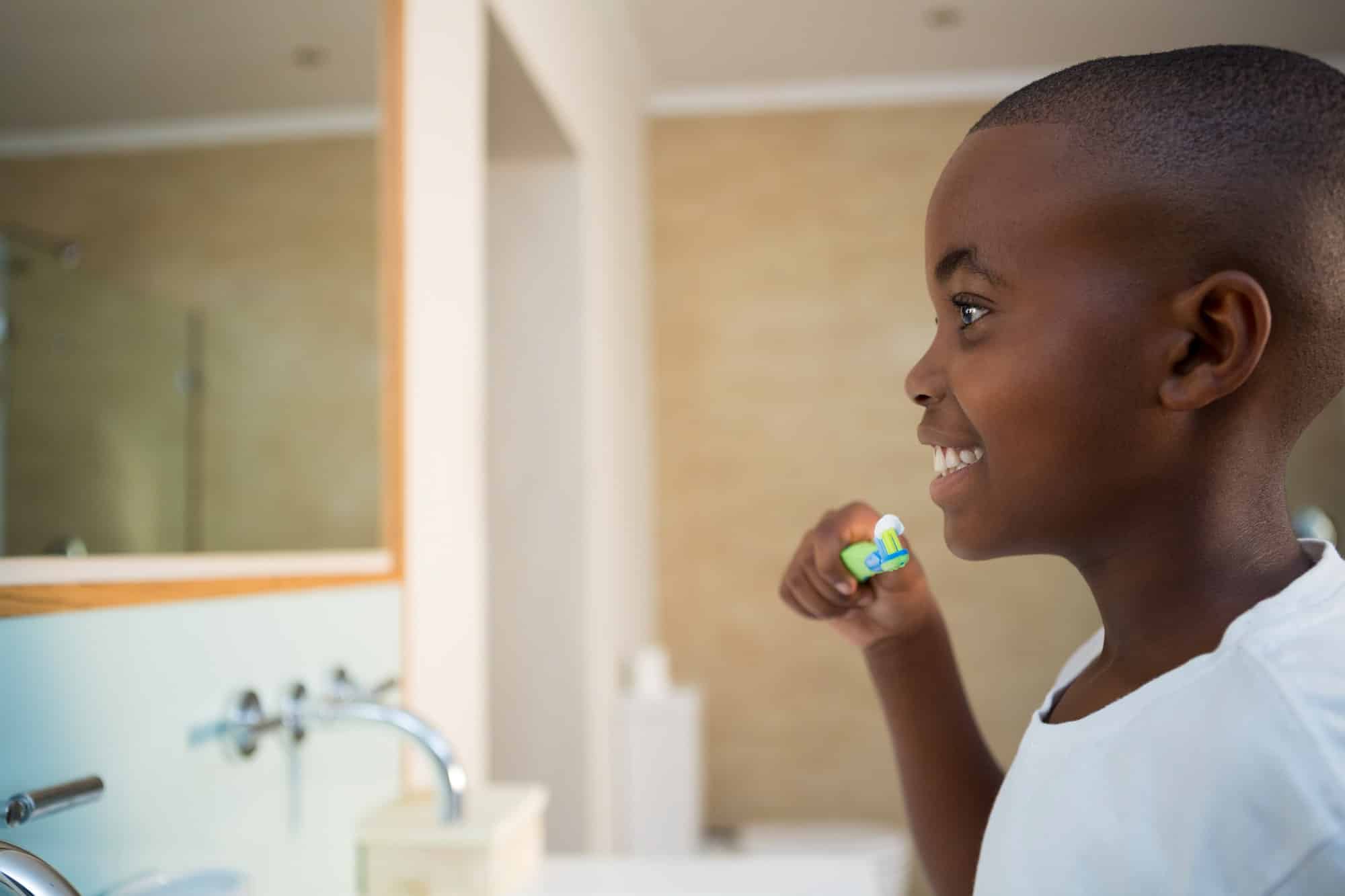 The best way to treat cavities and decay is to prevent their initial development. Preventive dentistry includes education on proper brushing, flossing, eating habits, maintaining good fluoride levels, and applying sealants. Our fun, friendly environment aims to make dental education fun and effective!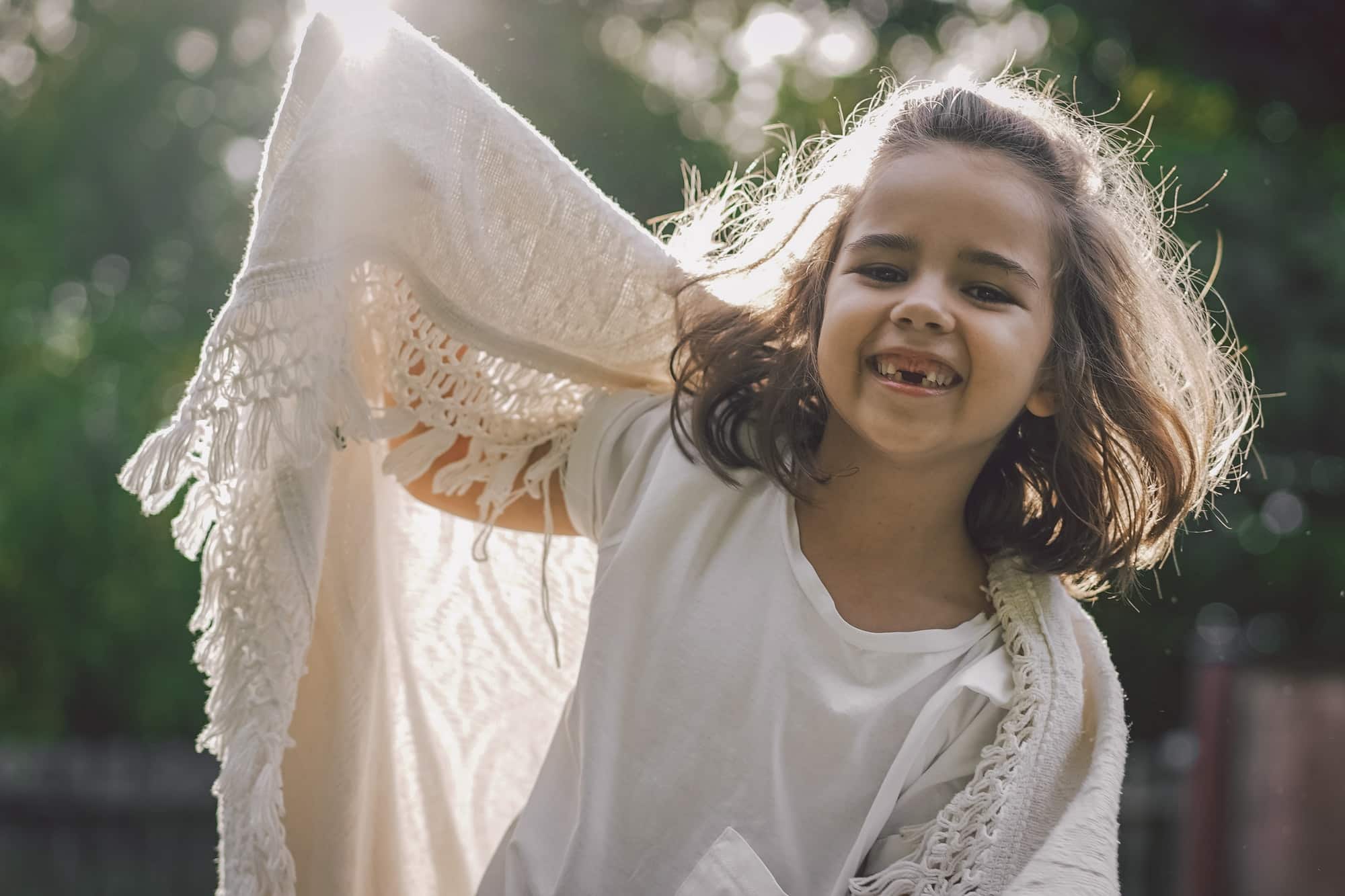 When decay does occur, we're well equipped to address the issue before it progresses. Regular exams will allow us to identify signs of tooth decay and address it with a resin filling before further damages occur. Restorative dentistry also includes crowns, and addressing nursing bottle decay. We're committed to discussing all available options with you should restorative care be necessary.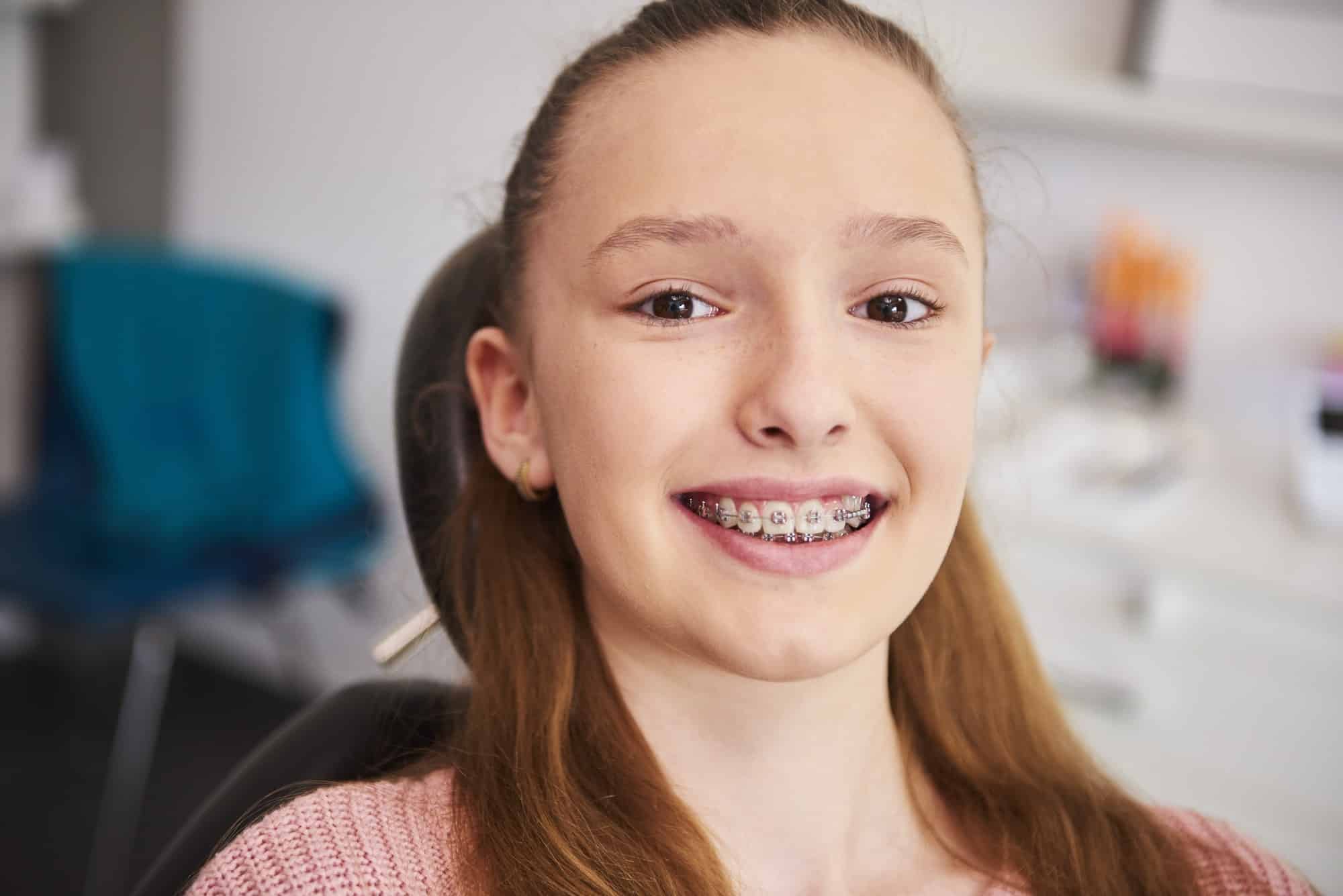 Growth & Development & Braces
Caring for your child's baby teeth is a vital step in ensuring the safe and healthy eruption of their permanent teeth as they grow older. We're here to monitor tooth development every step of the way, only intervening when necessary. Pediatric Dentists evaluate the occlusion or "bite" of the child at each recare visit and will refer to the orthodontic specialist as needed.
To Schedule an Appointment Stop By or Give Us a Call!
Friendly & Professional The workers are very polite & are always helpful.
Awesome group of people! My son Joseph can be a challenge and they were very accommodating and made us feel very welcome! I appreciate that!
Thankful!! My 13-year-old has had 2 failed attempts for sealants due to fear of the procedure. Each time, the staff have been beyond wonderful with him. Yesterday, Kayla and Samantha were my heroes!! Within 20 minutes they were successful and my son came out with a smile. So thankful for this office we've been apart of for 9 years.
I love this place my kids are comfortable with the staff and its a clean healthy and safe environment.
Wonderful staff!!!! Had answers to questions I didn't ask and filled all areas.
Very helpful!! I called with what I thought was a cracked tooth on my child and they got her right in. The staff has always been great with the kids no matter how nervous they are. Thanks for seeing us same day and giving this momma some peace of mind.