Looking to join a team that cares about the littlest members of our community? A team that is built on family values, compassion, and trust as much as it is hard work? Weis Dental would love to meet you!
Why You Should Join Our Team From Dr. Trey Weis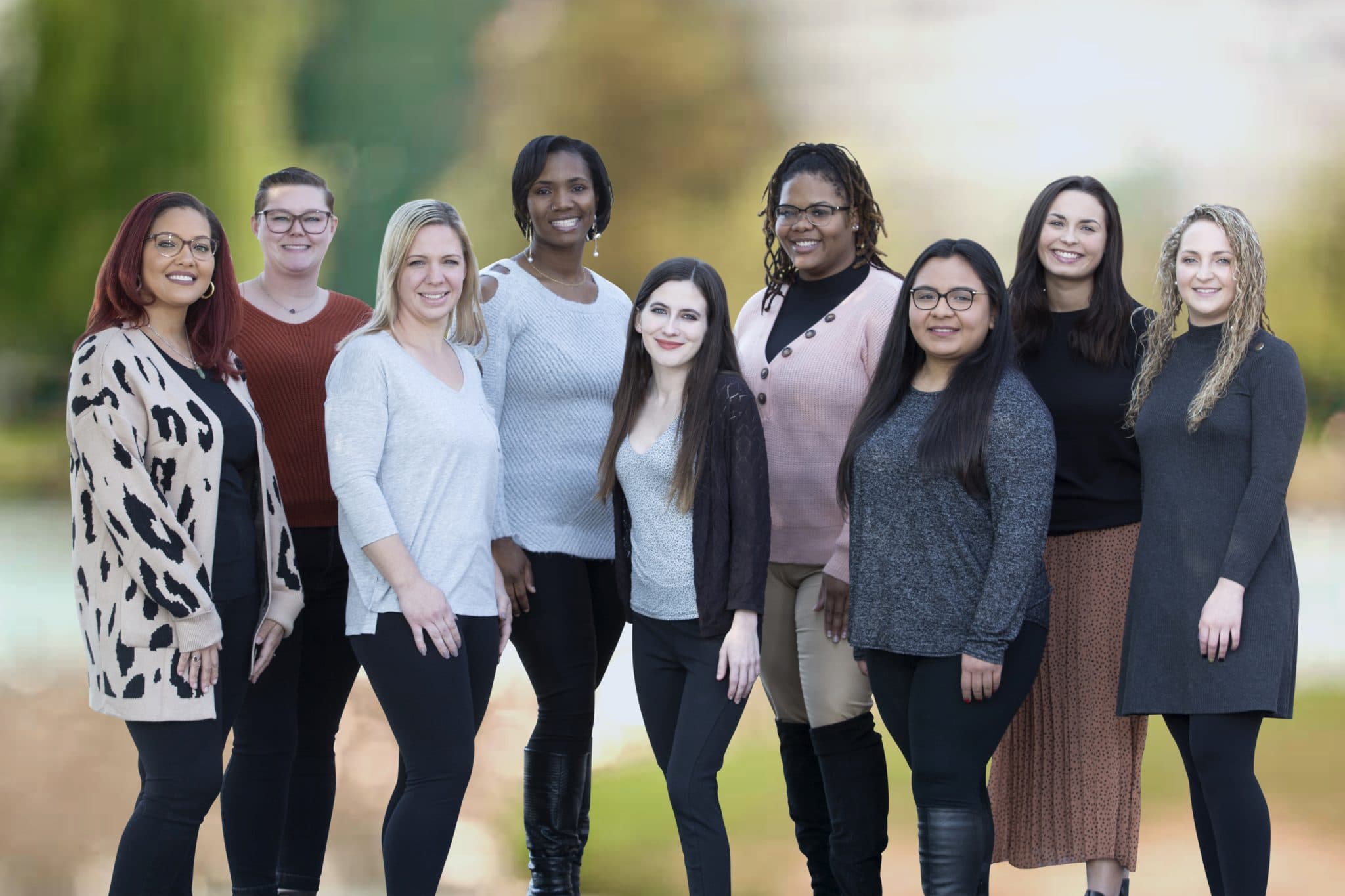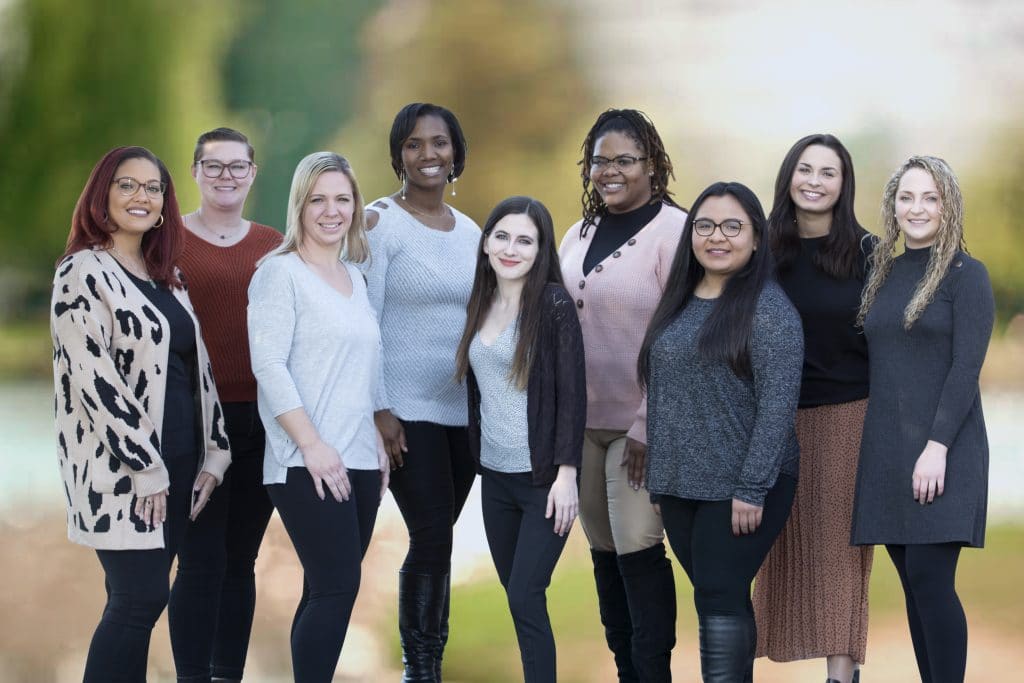 Weis Dental is a growing pediatric dental practice that's always looking for talented, compassionate individuals who are committed to providing the best care possible to the littlest members of our community. We are a team of family-oriented professionals who genuinely enjoy coming to work each day, and interacting with not only our patients but one another. Our team members hold hard work, respect, and camaraderie in the highest regard.
At Weis Dental, we take pride in who we are as a practice: dentists who care deeply about their patients' oral health and well-being. Love is at the core of everything we do.
If you're looking for a job that allows you to grow both professionally and personally—and if you want to be part of an office that cares about its patients as much as it does about its employees—then look no further than Weis Dental!
To apply, please complete the form below.