Dr. Christopher K. Park, DDS
Dr. Chris Park brings a wealth of expertise to the Weis Dental team, forged through a journey of rigorous education and extensive professional accomplishments. He embarked on his academic pursuit at Tufts University School of Dentistry, honing his specialization in Pediatric Sleep Dentistry. Further enriching his knowledge, he pursued advanced studies at NYU School of Dentistry, delving into the intricacies of PG Orthodontics. Notably, his scholastic voyage led him to the esteemed halls of the University of California, Los Angeles, where he immersed himself in the realm of General Dentistry.
Forming the foundation of his remarkable career, Dr. Park's journey commenced as an esteemed member of the Active Duty Air Force for four years, serving diligently within the esteemed First Dental Squadron in Action. Transitioning back to civilian life, he embarked on a transformative path, founding and nurturing Park Dental and Orthodontics for an impressive span of 13 years.
More recently, his passion for dentistry has taken him abroad, where he assumed the role of a dedicated Clinical Instructor at the University of Puthisastra in Cambodia, contributing to the education of future dental professionals.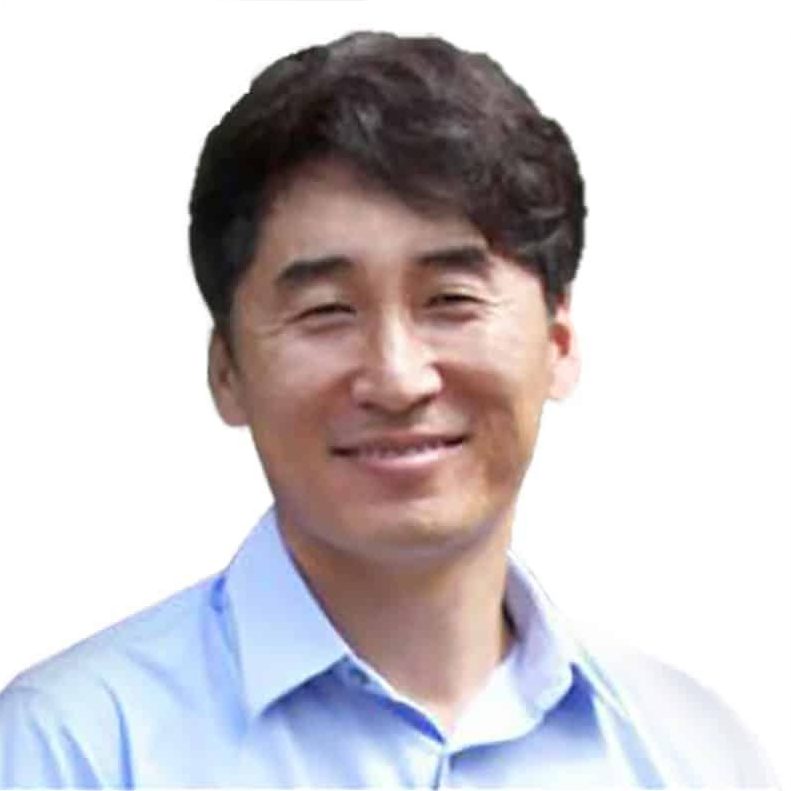 Schedule an Appointment Stop by or Give us a call!