Lynnette Shugan, DMD has worked in pediatric dentistry for nearly ten years, and takes a gentle, caring approach to treating children. She utilizes her academic background, clinical experience, and mother's touch to provide exceptional care to all of her patients and their parents. She truly believes that giving children beautiful smiles is a wonderful and unique gift.
Dr. Shugan was born and raised in Boston, Massachusetts. She received her Bachelor's degree from the University of New Hampshire and her DMD from Tufts University School of Dental Medicine. Following her graduation, Dr. Shugan worked as a pediatric dentist for nine years in Charleston, SC, and practiced briefly in San Diego, CA. Additionally, she is also certified in administering Botox and dermal fillers.
She currently resides in Virginia with her husband, who serves as a navy officer on the USS Gerald R. Ford, and their brand new baby girl. When Dr. Shugan isn't hiking stroller-friendly trails with her daughter, she loves spending time boating, fishing, lifting weights at the gym, and going to weekly yoga classes.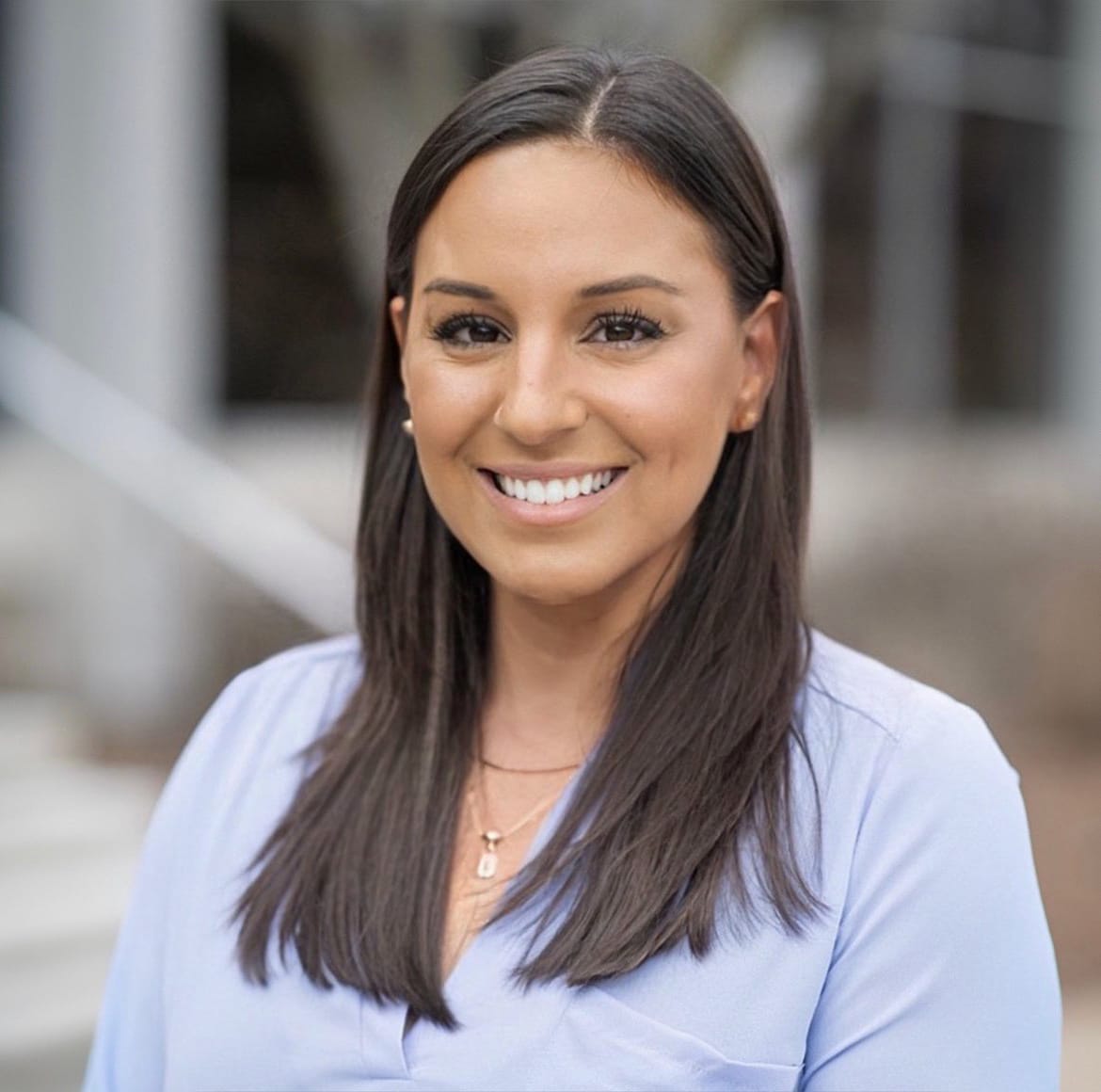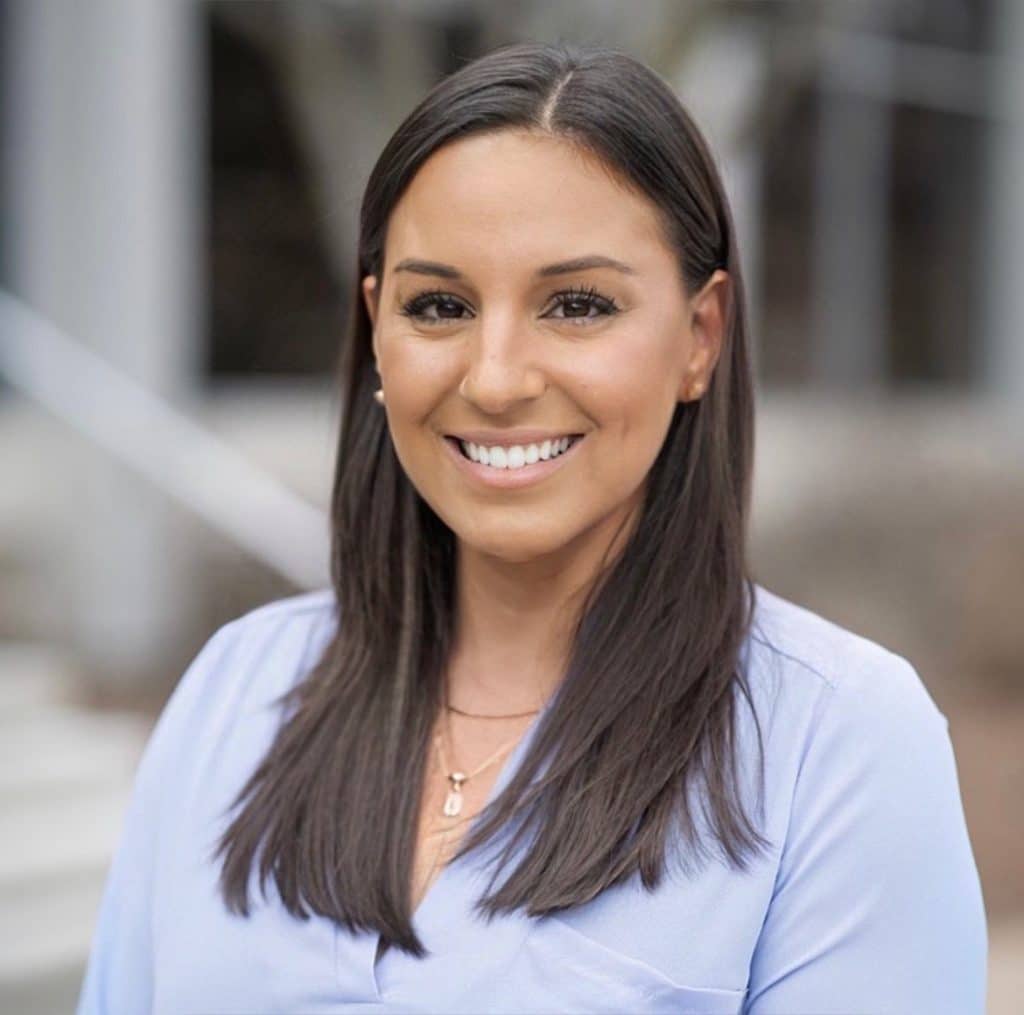 Schedule an Appointment Stop by or Give us a call!