Dr. Anderson is a native of Suffolk, Virginia. She earned her Bachelor of Science degree and graduated summa cum laude from Wake Forest University, majoring in Health and Exercise Science and minoring in both Biology and Chemistry. While in college, she served as the first female president of the university's student cheering squad, Screamin' Demons. She was selected as one of ten senior students to the honors research program for the Department of Health and Exercise Science, and completed her research thesis on neural networks associated with eating behaviors. She was a ministry team leader for Reformed University Fellowship and inducted into several honor societies, including Phi Beta Kappa, Alpha Epsilon Delta, Mortar Board, and Golden Key International Honor Society.

Dr. Anderson traveled back to Virginia to earn her Doctor of Dental Surgery degree from Virginia Commonwealth University School of Dentistry in Richmond, Virginia. Therel, Dr. Anderson served as a class officer, founder of the school's health and wellness club, and student coordinator for the Mission of Mercy projects, a mission project aimed to provide care to underserved populations throughout the state. She was also a member of the school's pediatric dentistry interest group, Tooth Wigglers, and served as a research assistant in the Department of Orthodontics.

Dr. Anderson's love for working with children and families as well as patients with special needs led her to pursue specialty training in pediatric dentistry. She completed her residency, earning her specialty certificate in pediatric dentistry, from the Medical University of South Carolina in Charleston. Dr. Anderson served as chief resident her final year in the program and pursued research interests focused on nutritional counseling for the pediatric dental patient during her training.

Outside the office, you can find Dr. Anderson either running, cycling, or swimming. She is an active Ironman triathlete. She is a Boston Marathon qualifier and Ironman World Championship finisher and is ranked among the top 100 amateur Ironman triathletes in the world. When she's not training or saving teeth, Dr. Anderson also enjoys cooking, reading, paddle boarding, yoga, spending time with family and friends, and catching naps with her cats, Watts and Freestyle. She brings a big heart and a tremendous amount of energy, compassion, and corny jokes to the Weis family and to our patients!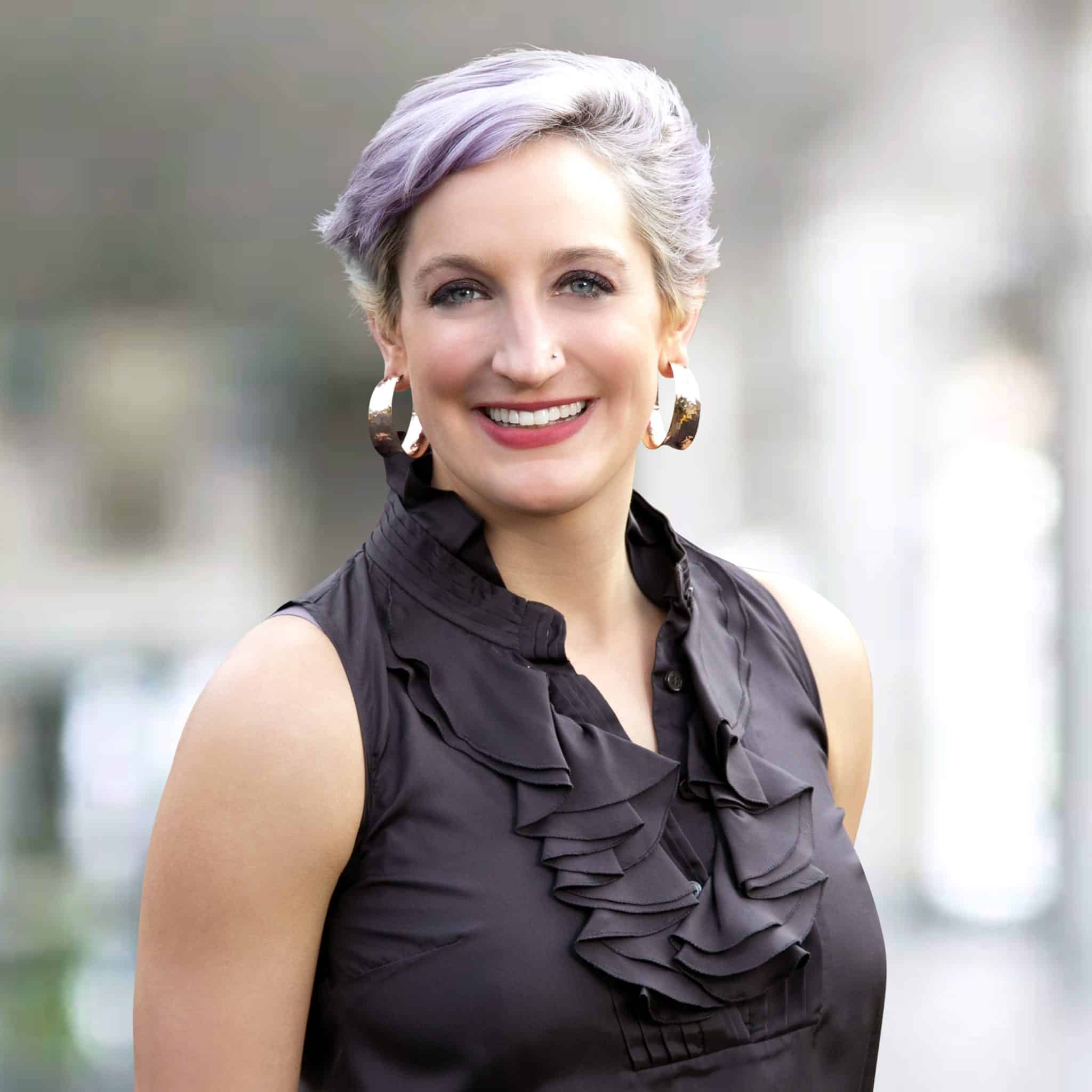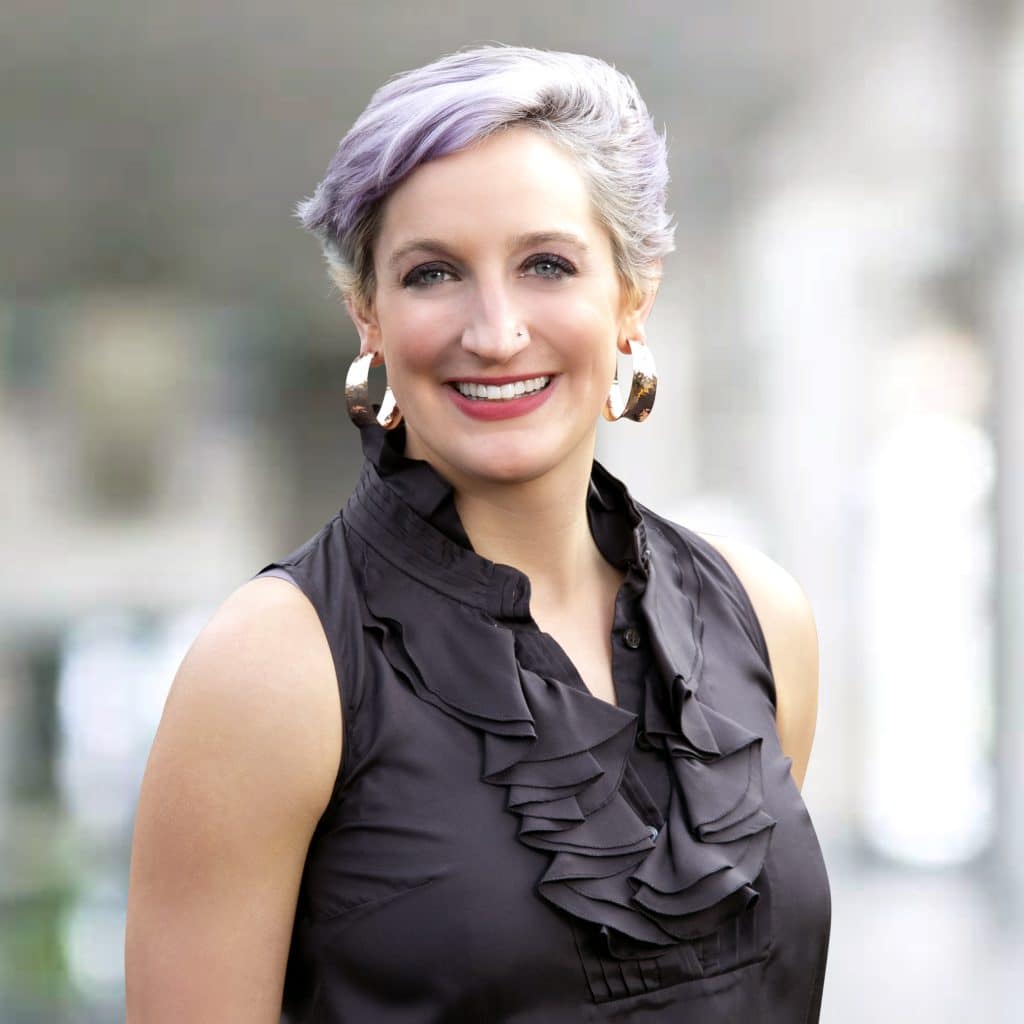 Certification/Professional Memberships:
Bachelor of Science – Wake Forest University
Doctor of Dental Surgery – Virginia Commonwealth School of Dentistry
Board eligible Specialist in Pediatric Dentistry – State of Virginia
American Academy of Pediatric Dentistry
American Dental Association
Virginia Dental Association
Tidewater Dental Association
Why Did Dr. Anderson Choose Pediatric Dentistry?
What to Expect at Weis Dental from Dr. Anderson
Schedule an Appointment Stop by or Give us a call!